| | |
| --- | --- |
| Posted on August 2, 2014 at 7:15 PM | |
Today I got a call regarding a mom and puppies dumped in a ditch in rural Gibson Co. TN. Needless to say I jumped in the 4Runner and drove straight to them on this hot hot summer afternoon. Unfortunately two of the 9 pups had already died and the other 7 hot and dehydrating.
I will do my best to keep this little family alive and make mom healthy and happy...she is very frightend as you can imagine. I wish I could say this was an uncommon occurence in my area but  it is not.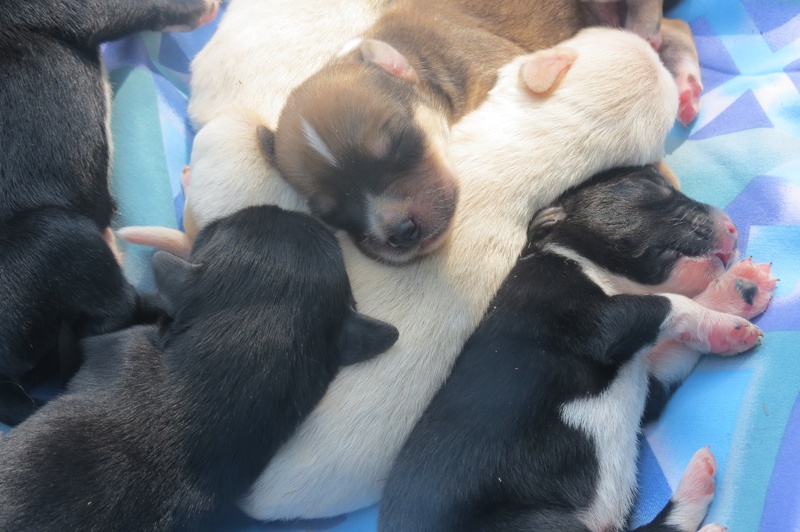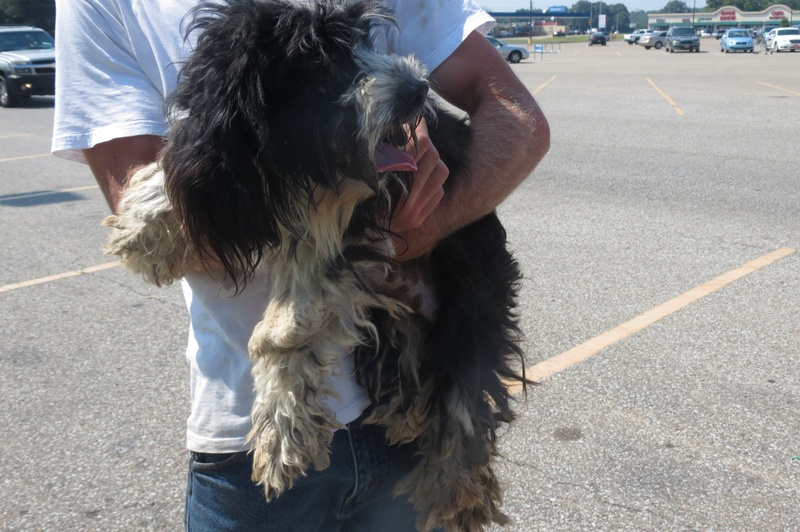 Categories: Rescue